Transformational Coaching
What is Transformational Coaching?
YOU are here right now because you are ambitious and want something more from life. You have already tried other ways of making a change in your life but have not achieved the results you were hoping for. Maybe you are preparing for a transition in life or business, and you need support and accountability.
​
Hi. I'm Melissa DaSilva. I've worked with hundreds of individuals in helping them make a change in their lives. My clients range from individuals looking for help in making a pivot in their careers and life journey to members of the LGBTQ+ community who need coaching and support with "coming out." Through my Transformational Coaching, I am your partner every step of the way as you navigate how to design a more fulfilling and aligned life. My core values of resourcefulness, empathy, honesty, safety, and humor ensure that each client is genuinely supported in any future goals they desire.
Transformational Coaching is for you if…
You are looking for someone at your level that you can talk with and strategize on getting more significant results.
You are looking to make a change in your life and are willing to put in the work.
You are looking to be held accountable, yet feel supported in your journey.
You are action-driven and excited for a change.
Fill Out The Application
By providing some initial background on yourself, your goals, and where you are in your journey, I will be able to help you identify if Transformational Coaching will be able to support you and your journey.
Deep Dive
The deep dive allows us to truly uncover who you are as an individual, what your values and goals are, and what potential gaps or roadblocks are preventing you from reaching those goals.
Plan Development + Execution
After gaining a clear understanding of your goals and the life you want to live, we will join forces to create a detailed action plan on how to create a life that is more fulfilling, while acting as your accountability partner every step of the way.
Not sure if Transformational Coaching is right for you?
You are here because you desire to live a life with greater purpose, honesty, and alignment; dreaming of living a life free of imposter syndrome and the things that weigh you down. You know a piece is missing but you are not ready to step into that journey by yourself. That is where Transformational Coaching comes in. As a Queer coach, I help LGBTQ+ entrepreneurs and executives reclaim control of their lives and build a lifestyle of success through solution focus methods.
Start Your Application
Ready to invest in yourself and your business? Fill out the application form below and take the next step in building a profitable practice.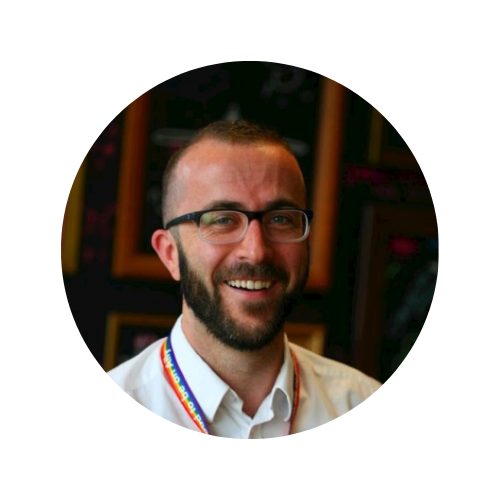 Szymon Martyniak
Working with Melissa was an experience that I will look upon as transformational. She listened and helped me identify the challenges I was having.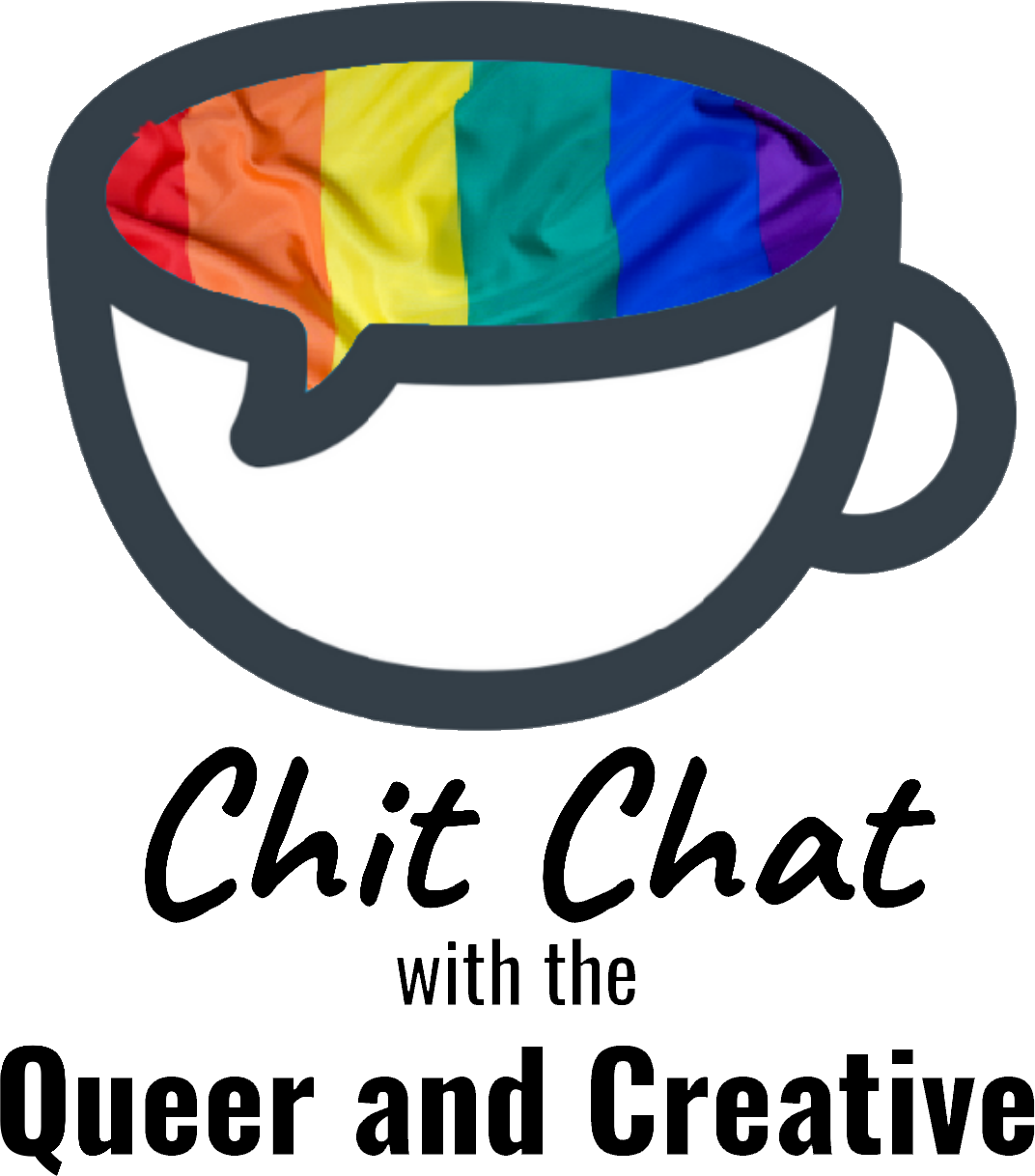 Have You Listened to The Podcast?
Tune in to my weekly show where I create a space for inspiration, education, and entertainment through interviews with guests who've created something that positively impacts the Queer Community and the world. Tune in, or learn how you can become a featured guest!