The Profitable Practice Book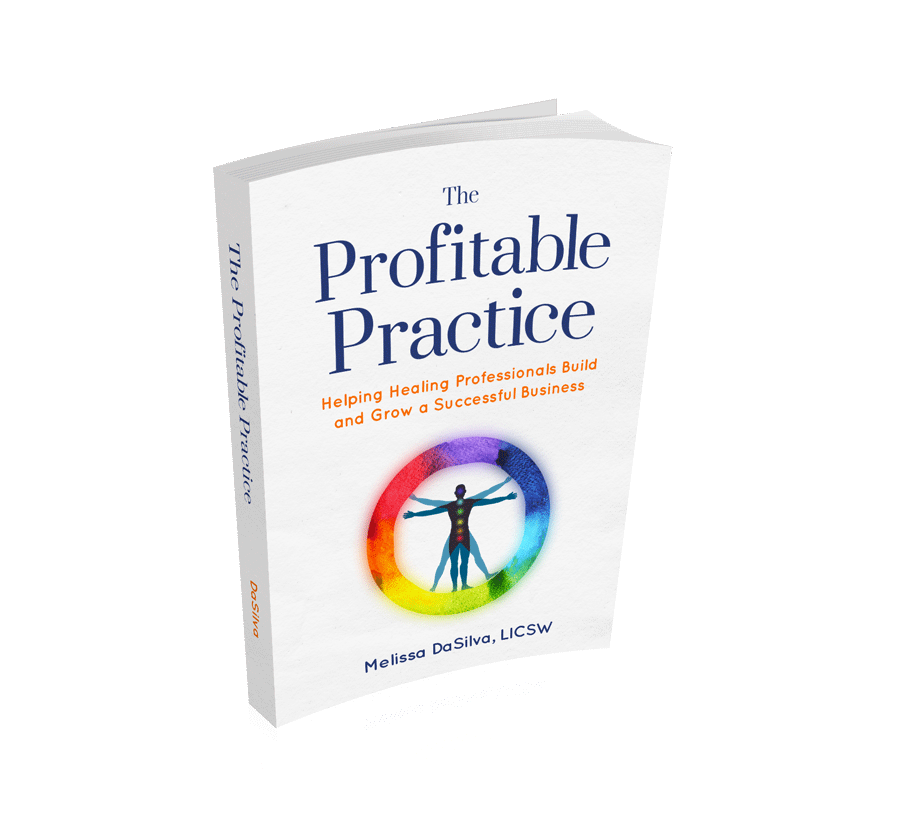 "They didn't teach me this sh*t in school" is a phrase myself and many other healers who have opened their own businesses have yelled out in frustration at one time or another. In my book, The Profitable Practice, I have created a step-by-step guide that helps healers through the process of starting a business, how to run it like a business, and how to actually make money to live the lifestyle they want. This is the guide that I didn't have when I started out, but wish I did. My book teaches healers how to:
Start a thriving healing business
Create a full caseload of ideal clients
Market your business effectively, even if you are an introvert
Get credentialed on insurance panels (if you want)
Utilize social media to grow your business in the comfort of your PJs
Be HIPAA compliant without beating your head against the wall
Make money to support yourself and sustain the lifestyle you crave
​Readers also have the opportunity to join my online community to continue receiving support, tips, tricks, and resources.
What People Are Saying About The Profitable Practice
"Melissa has put together the best advice for creating a profitable healing business. We don't learn this in school and Melissa has structured out advice and tips to help you grow faster. We all need guides and coaches and Melissa is clearly adding her voice to the conversation, and I couldn't be more impressed!"
​- Joe Sanok, Private Practice Consultant and #1 Podcaster
"Melissa's book, The Profitable  Practice, is an honest exploration of everything a healer in business wish they new when starting out.  There are many pitfalls that we can run into when starting and maintaining a healing business.  Melissa tackles them all in this book!  In my own experience, I wish I had such a thoughtful book that navigated me through the maze of business development in mental health.  I'm so glad that healers starting or maintaining a profitable business have Melissa's book as a valuable resource.  Well done Melissa!  I will be recommending this book to everyone starting or maintaining a profitable  practice."
​- Ernesto Segismundo Jr. M.S. LMFT , professor, Founder and owner of FYLMIT 
"If there's one thing I know, it's the power of working with people who truly know their craft. Melissa is one of those people. Not only does she share incredible, experienced-based wisdom and thought-provoking ideas and concepts in this book, but she does so with an empathy that most don't possess. A true leader in her field, this book is going to help thousands of other like-minded professionals do what Melissa does daily… help people. Something that we should all strive to do more of."
​- Chris Ducker, Best Selling Author, Podcaster, Entrepreneur
"Melissa DaSilva is ON FIRE in her industry.  If you have a healing business or plan on starting one, read this book.  She discusses the ins-and-outs of running a business that most people take years to learn. Take my advice, and read this book!"
​- John Lee Dumas, founder and host of Entrepreneurs on Fire
Melissa DaSilva, LICSW, is a therapist, life coach, entrepreneur, podcaster, speaker, artistic up-cycler and self-proclaimed karaoke queen. She is the founder of the successful private practice East Coast Mental Wellness and the online Facebook community A Private Practice Made Easy. Melissa enjoys teaching other healers how to create a practice that gives them the freedom to live the lifestyle they choose. Melissa is a strong advocate for the LGBTQ+ community and sits on Rhode Island's Social Work Examiners Board. She is currently based in Providence, RI.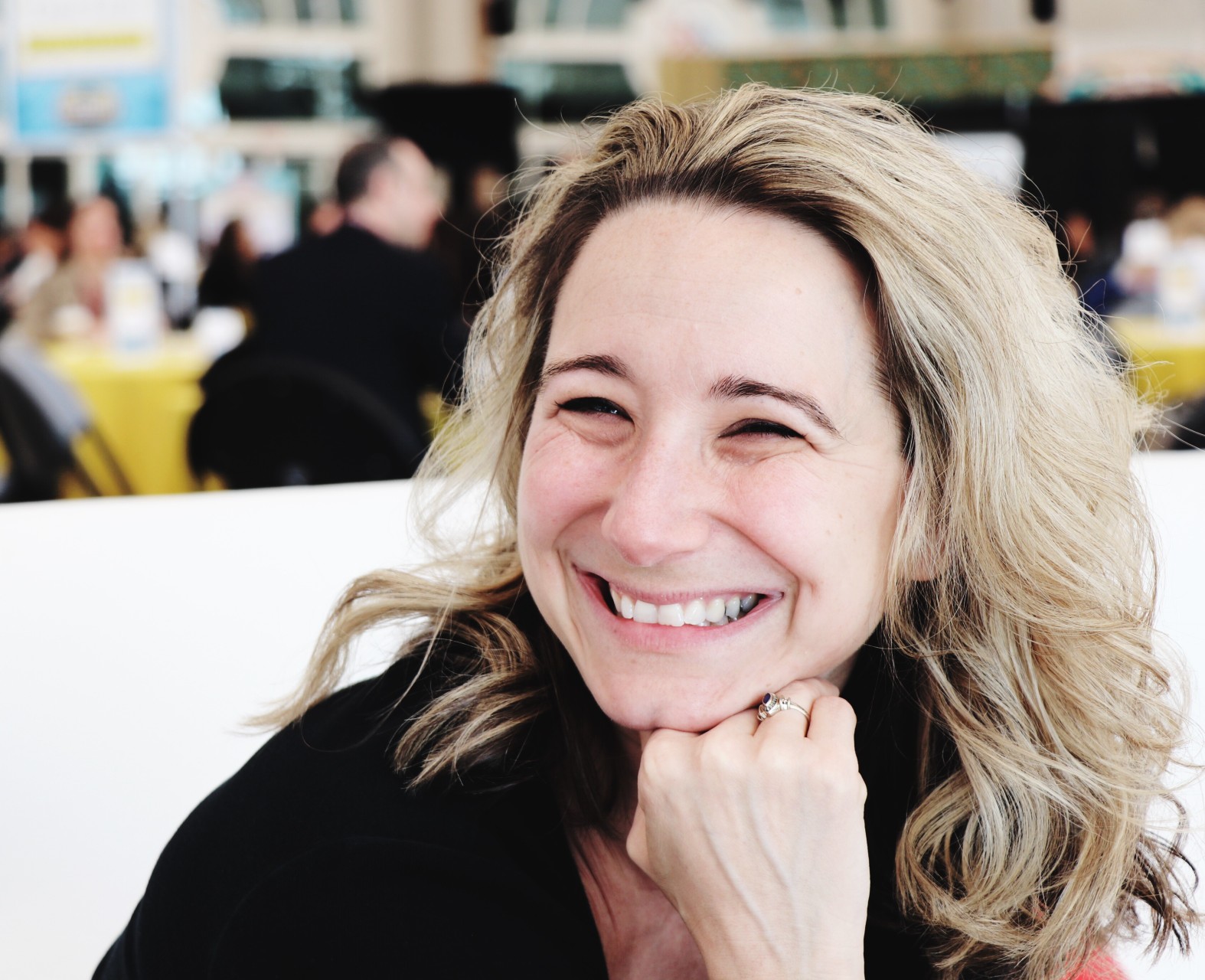 Book Downloads
Get access to worksheets, toolkits, and workbooks to aid you through the process of starting your own therapy practice.
Paperwork Package
Purchase our digital package and create your own templates for your policy and procedures, intake assessments, and more!
The Profitable Private Practice Course
Enroll to learn everything you need to know to start, run, and grow a therapy business. 
Schedule a Consultation
Are you ready to step into the kind of life and career you desire?