As part of my book, The Profitable Practice: Helping Healing Professionals Build and Grow a Successful Business, I've developed several worksheets, toolkits, and workbooks to aid you through the process of starting your own therapy practice and achieving the lifestyle you crave.
Share your name and email in the form below to gain full access to all five downloadable documents, instantly.
Sign up to get access to:
Your Why Worksheet
Avatar Worksheet
Credentialing Toolkit
Business Planning Workbook
Money Tracking Excel Sheet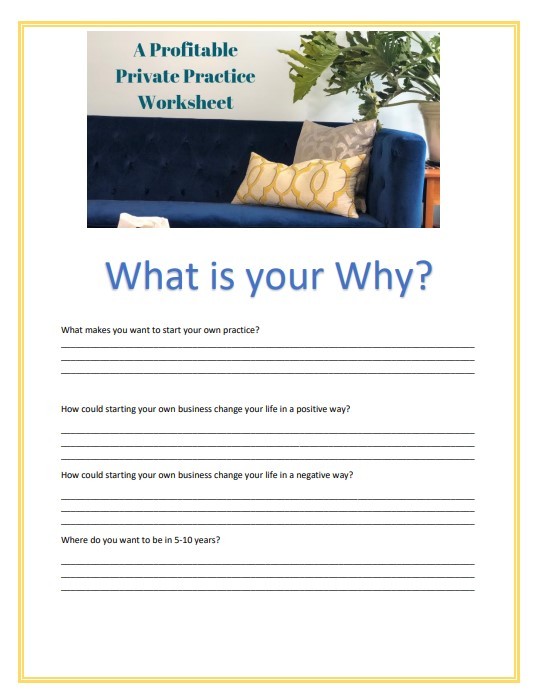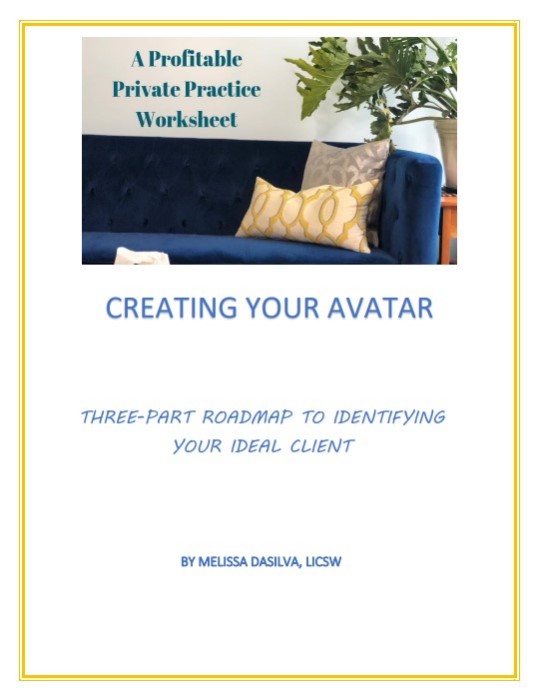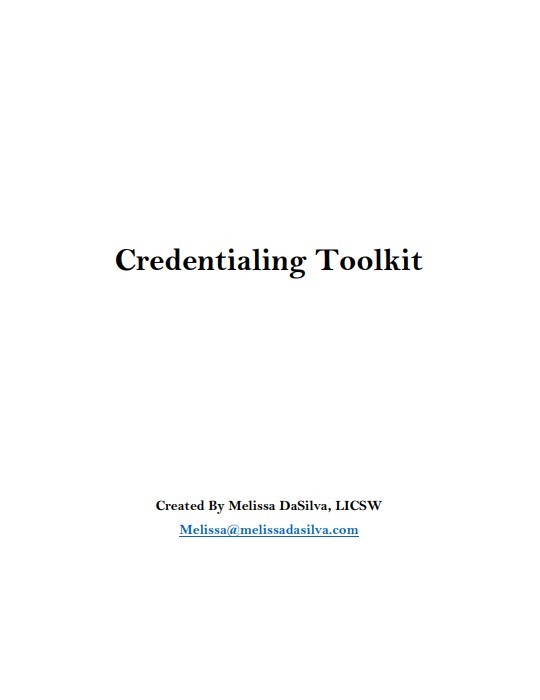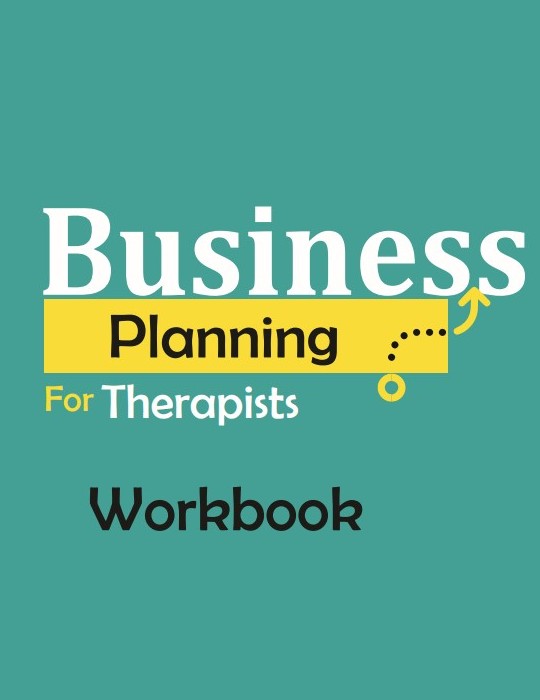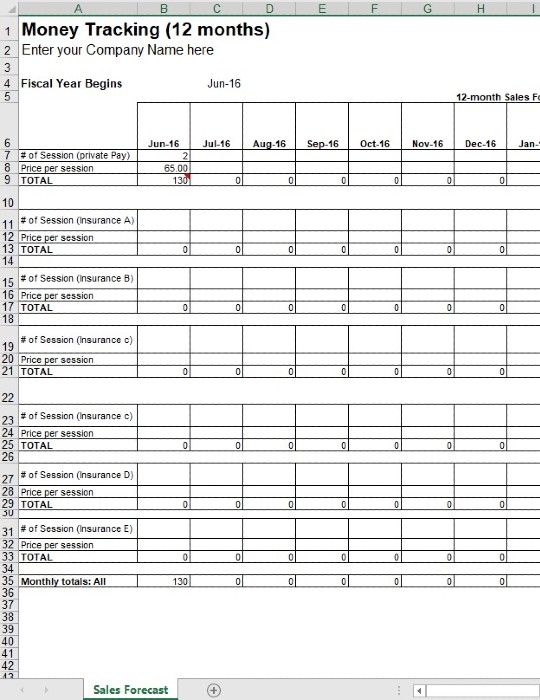 Interested In Working With Me?
Are you ready to step into the kind of life and career you desire?
Let's schedule a time to chat!