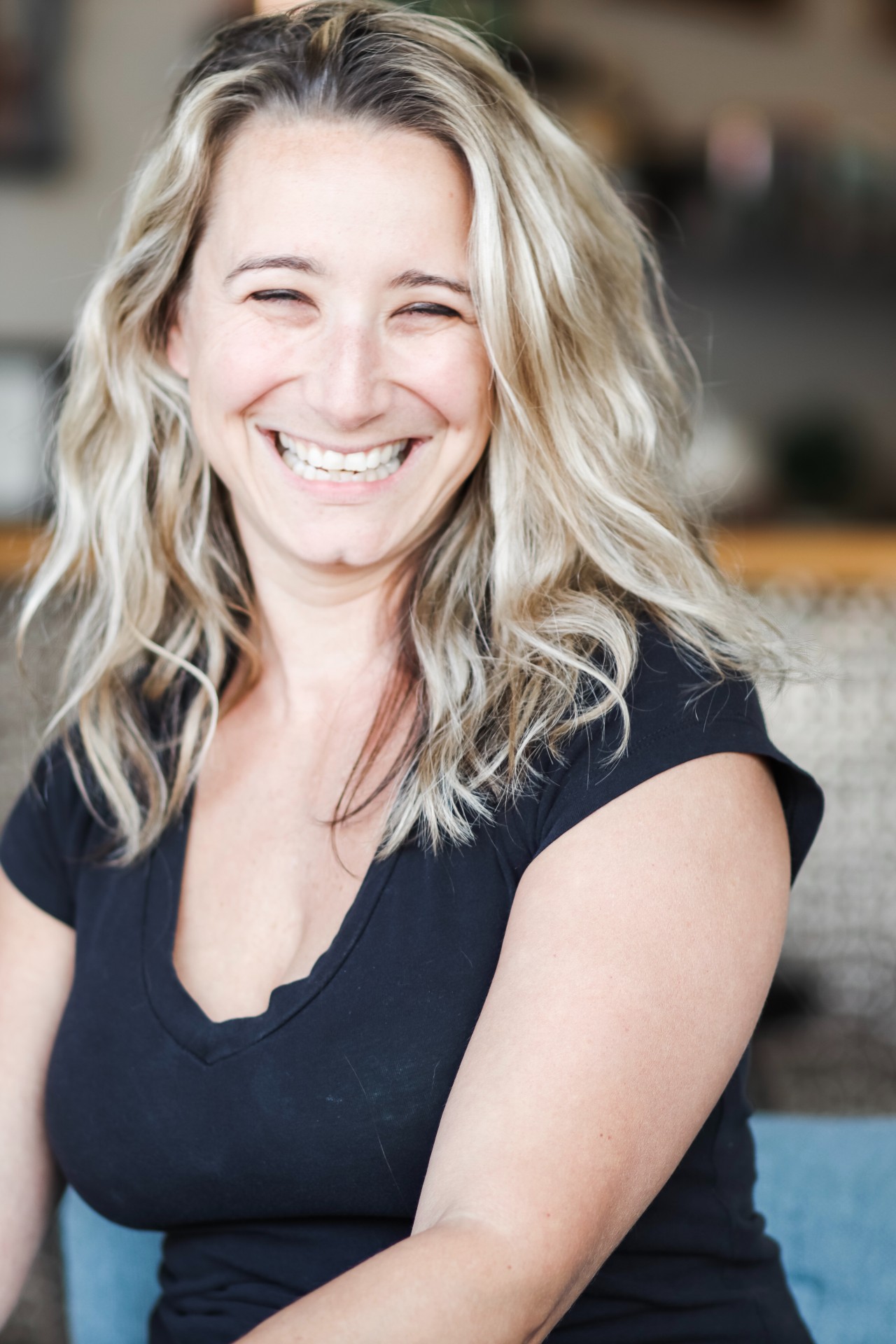 Hi, I'm Melissa DaSilva, LICSW, therapist, career coach, author, podcast host, and artist. I started my career in social work, focusing on children and wellness in my community. Over the years, I've found countless ways to help others thrive through therapy, coaching, and a dedication to spreading information and resources to LGBTQ+ individuals.
I earned my bachelor's and master's degrees in Social Work at Rhode Island College with a focus on School Social Work. For years, I worked in school systems to support students and help individuals succeed at what they love to do.
In 2015, I founded East Coast Mental Wellness in Providence, RI, a mental health agency where members of the LGBTQ+ community can find safe and specialized therapeutic services.
I've had the great opportunity to create an environment in which clinicians have a place to do the work they love, so they can help clients change their lives for the better.
You may have read my best-selling book, The Profitable Practice: Helping Healing Professionals Build and Grow a Successful Business, which helps healers and new business owners succeed. Or, you may have listened to my LGBTQ+ podcasts, Chit Chat with the Queer and Creative and Chit Chat with a Therapist. My work has been published on several websites, and I have been featured as a guest on several podcasts including Loving Without Boundaries, Life (Un)closeted, and Shameless Mom Academy.
When I'm not helping others through my job, I spend my time at tag sales, creating art, and spending time with my pets.
How I Help You
For years, I've improved the lives of others through therapy, outreach, and life advice. Now, as a Queer Career Coach and transformational life coach, I help successful and motivated LGBTQ+ individuals to get "unstuck" in their lives so they can take their life and career to the next level through the use of goal setting and therapeutic techniques.
Therapy Practice Coaching
"They didn't teach me this sh*t in school" is a phrase said by almost every practitioner who tries to start their own therapy business. As your Coach, I am here to guide you through all the elements needed to create a profitable practice that aligns with your values as a healer.
Transformational Coaching
If you are navigating a life transition, exploring new careers, or looking to step into a life that is more aligned with your values, my Transformational Coaching approach utilizes solution-focused methods to help you regain control of your life and achieve success.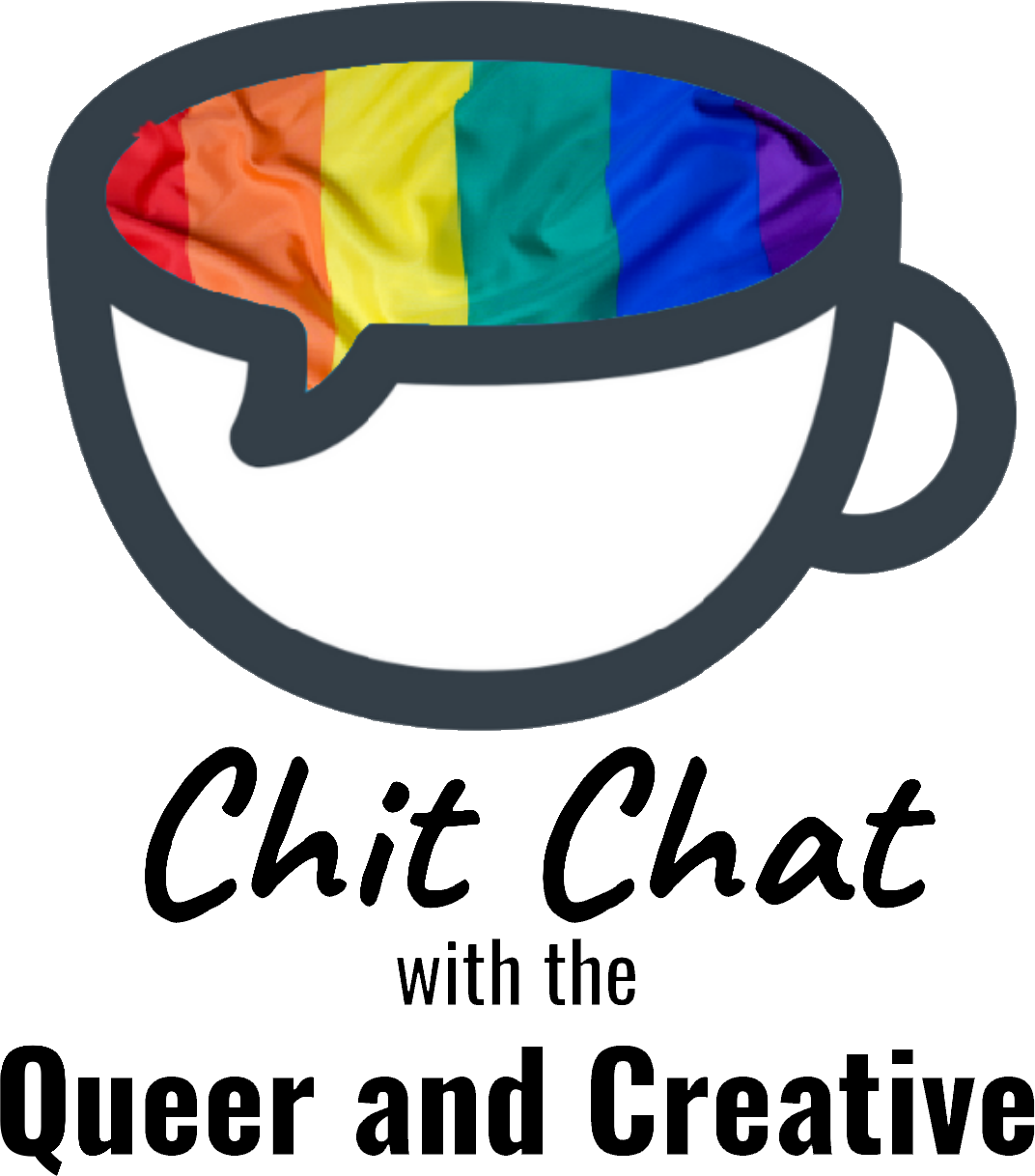 Chit Chat with the Queer and Creative
Tune in to my weekly show where I create a space for inspiration, education, and entertainment through interviews with guests who've created something that positively impacts the Queer Community and the world. Tune in, or learn how you can become a featured guest!
Are you ready to step into the kind of life and career you desire?
Let's schedule a time to chat!