Melissa DaSilva is an entrepreneur, artist, therapist, and author.
An Expert in creating authentic lifestyles through unconventional ways of things and developing roadmaps to get there.  Mellissa is a sought-after public speaker and educator who leaves her audiences feeling understood, entertained, and inspired to create change.
Melissa's success wasn't achieved in the typical sense. Growing up as an artist with a learning disability, she found her unique path for creating wealth and a dream lifestyle while developing programs to address the mental health needs of the LGBTQ+ community and creating physical NFTs that make an impact on our changing world.
I'm available to speak to your group on the following topics:
NFTs for People Like Me
I'm not the typical crypto dude geeking out over apes and doodles, I'm a queer female artist trying to navigate Web 3 and sell my physical paintings in the new digital world.  In this talk I discuss how other artists can adapt their pieces for the new digital frontiers and how they can continue to profit of their physical masterpieces for year to come. 
This talk covers
Basics of NFTs
How to set up for success
How to create the NFT
How to sell both a physical and digital NFT
NFTs for Positive Change
NFTs have opened the doors for so many disenfranchised populations and has the potential to make more of a positive impact on this world. 
This talk covers
The  impact that NFTs have had on specific populations during these turbulent times
The controversies that have arisen around crypto and NFTs
How NFTs can be used as a tool for good
The Out and Open Business for all Gender
Being polite isn't enough if you have a busines that deals with people, whether this be with workers or individuals in the community. chances are pretty high the you will eventually come in contact wit someone that doesn't identify as a part of the gender binary.  Without education and open conversations you could unknowing offend a gender diverse customer or co-worker.  My talk addresses..
The basics of gender-diversity and transgender terminology
What does if mean to be a gender-divers sensitive company
Why is it important to be aware of gender–diversity and prevent microaggressions and discrimination.
Ways to create a safe and supportive business for everyone
*A pre-talk email is provided to participated to give them the opportunity to ask questions they may be hesitant to ask in front of others. 
** Business audit can be provide upon request. 
Conquering Fear in the Next Chapter of Your Life
I had the life everyone wanted.  I had a 14-year relationship with a great guy, a home, a business, and the ability to travel with the world, and yet I threw it all out the window to start my single life in a new country.  I now live a life that is authentic and aligned with who I am.  I'm now teaching others how they can live the lie they TRULY want and how to create the path to get there through the same process I used.  This talk covers
Identify what you really want your life to look like, not what you think it should look like
Assess if you are ready for this change
Develop the roadmap for the change
How to reverse engineer these steps
*printable workbook is included
Want more information about Melissa?
Download her media kit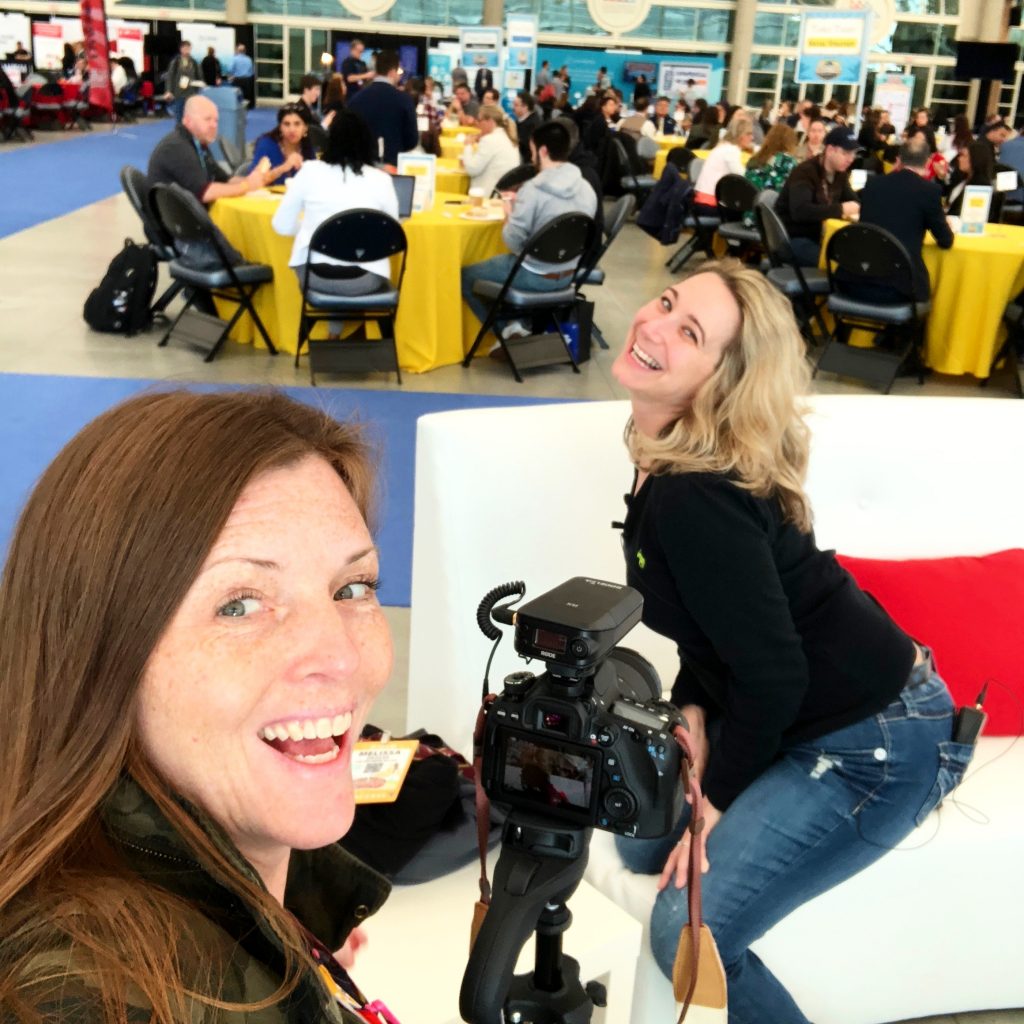 Want to talk about how I can present an engaging presentation for you?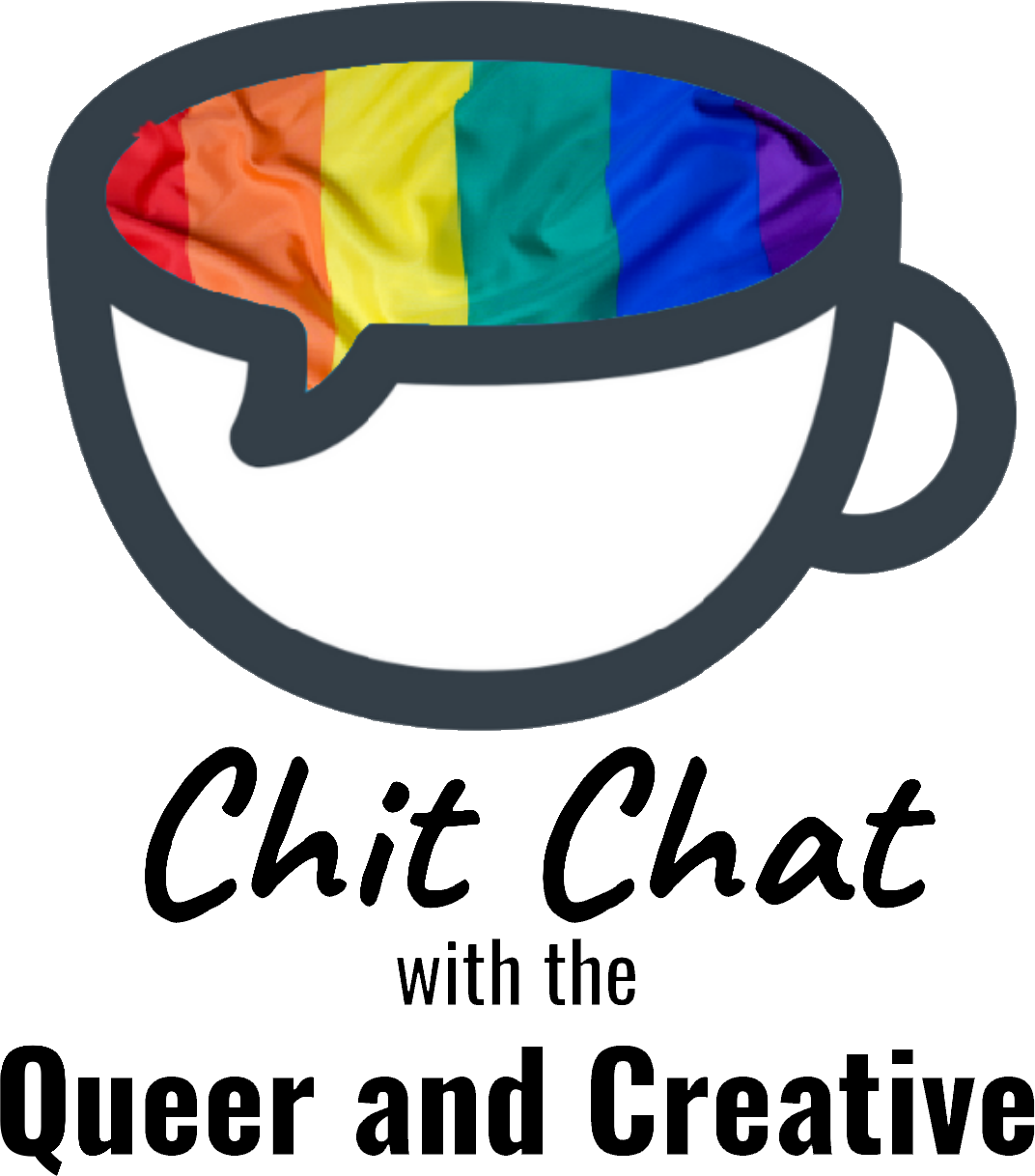 Have You Listened to the Podcast?