#IAMYOU Retreat
Relax, Reconnect and Reenergize
October 1-7th 2021 
in 
Puerto Rico 
Do you feel disconnected or lost?
Or a reinvention is on the horizon?
Join me, Miss KittyRose and a group of other amazing women in Puerto Rico to relax, reflect and reconnect.
Join us in Puerto Rico and get in touch with your inner creativity, play, rest, and relax as you find the best version of yourself why connecting with others like you!
Experience the profound shift and transformation of rediscovering something that was lost or discover something new that hasn't yet been found.
Each retreat experience is personalized to meet the needs of the members in your small group. This is your opportunity to reconnect with yourself, and others like you after a year of isolation. 
This retreat is your opportunity to relax, unwind, rest, and reflect as you are guided into clarity about where you desire your life to go and gain the support and tools to take those steps forward.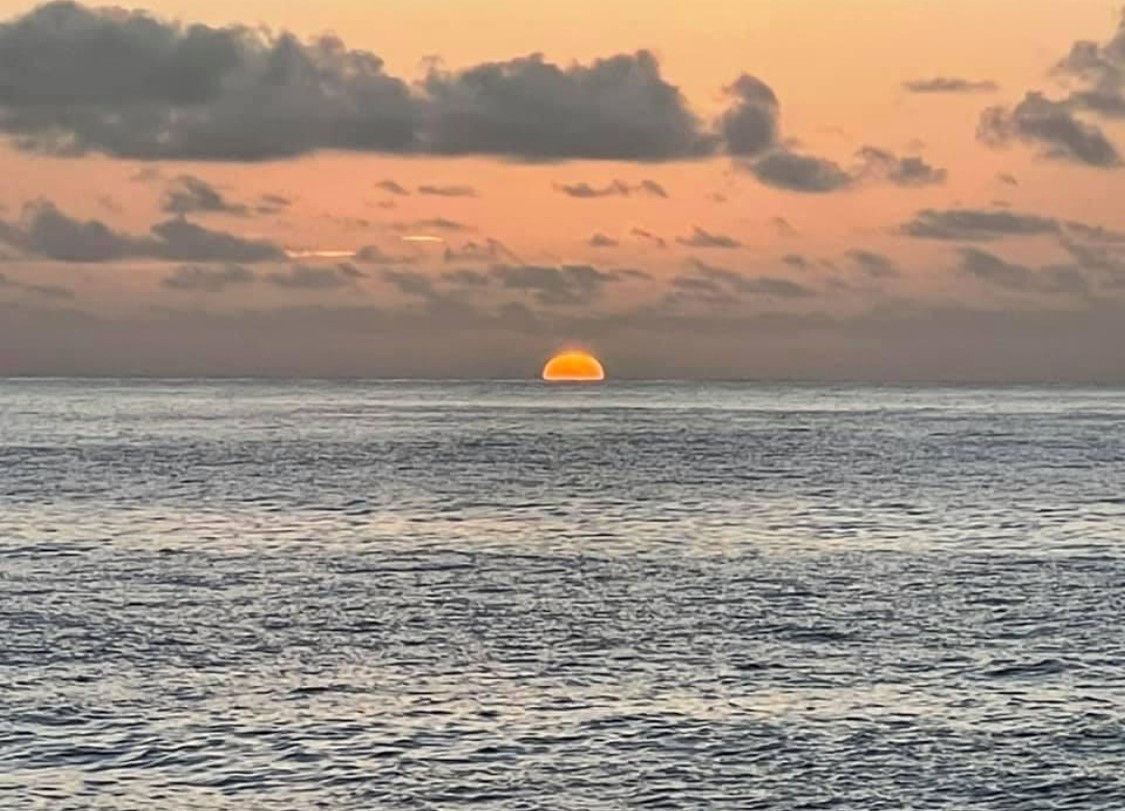 Create + Play as you discover the deeper you!
With both Melissa and Miss KittyRose being artists,  they are able to guide you into art, creativity, goal setting, and play to help you tap into who you are and what you desire your future to be.
This group retreat is for you if
You are a female identified person inspired by nature, sun, connection to self, but you are stuck in a rut or feel the pull to live your life in a different way

You are ready to uncover who that person is and move through blocks that can be holding you back from your fullest self-expression.

A retreat is a place to take a pause so you can find yourself.

A personalized retreat is a custom-developed container of support to guide you in finding you again and being empowered with the tools to integrate these new changes into your life.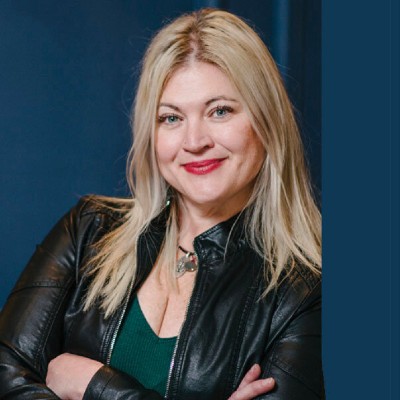 Katie Hill
Entrepreneur 
"My retreat in Puerto Rico with Melissa gave me so much more than I could have imagined, for my health, my business, and my soul. Her kindness, hospitality, and ability to ask kind, thoughtful questions helped me to break through several complex situations in my life. I left feeling restored, inspired, and full of life again. If you need to rest, reset, and jump-start anything in your life, do not wait another moment to book your retreat in Puerto Rico with Melissa. It is the best investment I have made in myself in a long time."
What you will gain
Find you again!
Reach your personal goals, create the future you dream of, and finally sort through the blocks that are holding you back so you can move forward with confidence and clarity!
"My time spent in Palmas was zenful. I arrived there unsettled, in my mind and body. Melissa's welcoming presence and home was like drinking a perfect cup of cinnamon tea. Heart-opening. Several days in, I felt connected, afloat, alive. My senses completely awakened. I am aware of how my nervous system had been on fight or flight mode for some time. At Palmas, I was able to relax, replane, and regulate. Thank you, I will be back."
Sonia
Therapist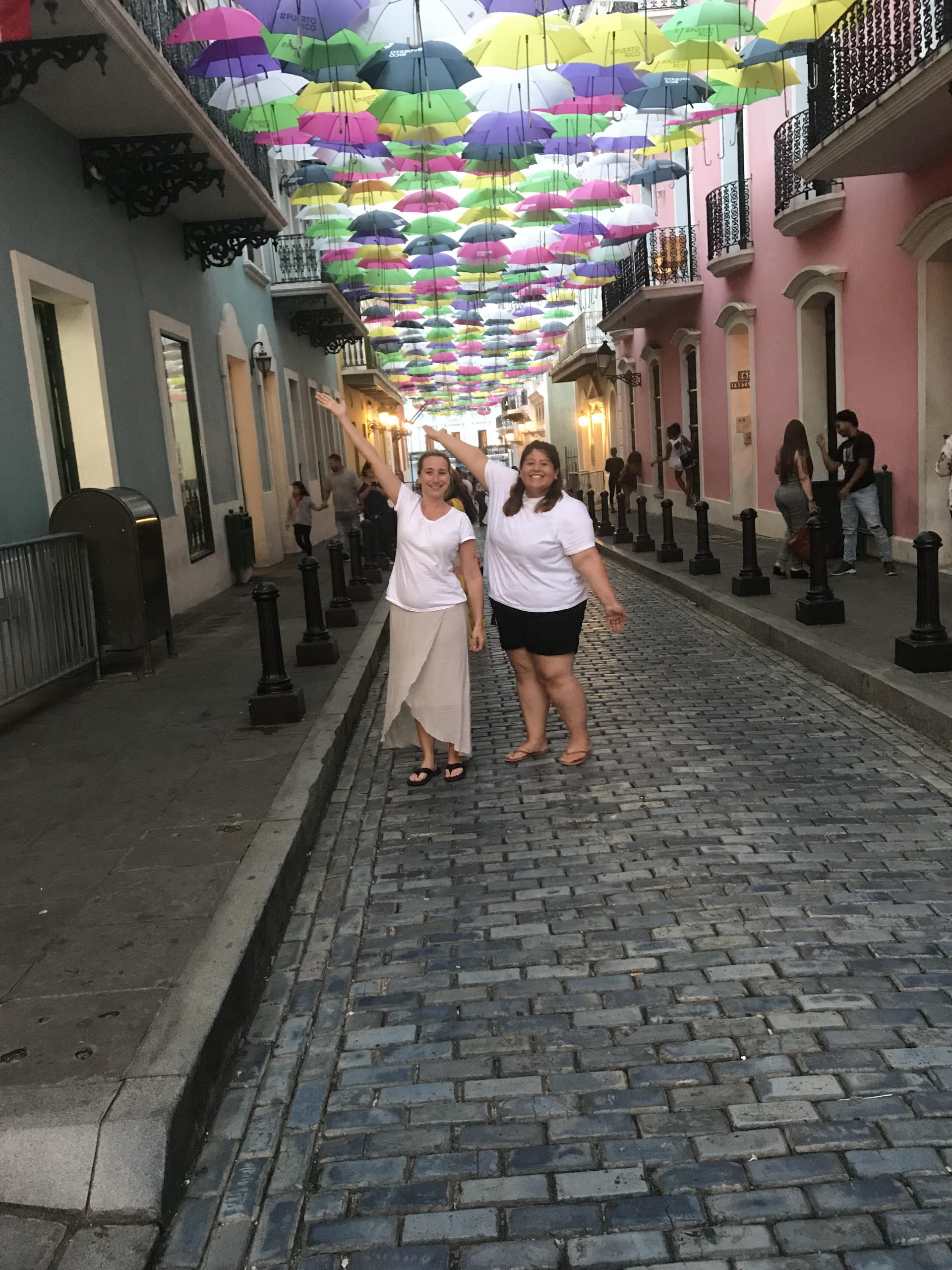 Submit Your Interest Form
Your group retreat will be personalized your needs in mind.
Every retreat experience includes 1-1 coaching with Melissa including pre-support, 1-1 coaching throughout the retreat experience, and post-integration for three weeks post-retreat with the option to continue. Your experience also includes airport pick up, accommodations for 6 nights in 7 days in a house with the other group members*, nutritious tasty meals, and all activities.
Activities can include:
Horseback riding

Hiking in the Jungle

Horse Back Riding
Casino
Dancing

Painting

Meditating

Beach walks

Swimming

Volunteer opportunity
Trip to Old San Juan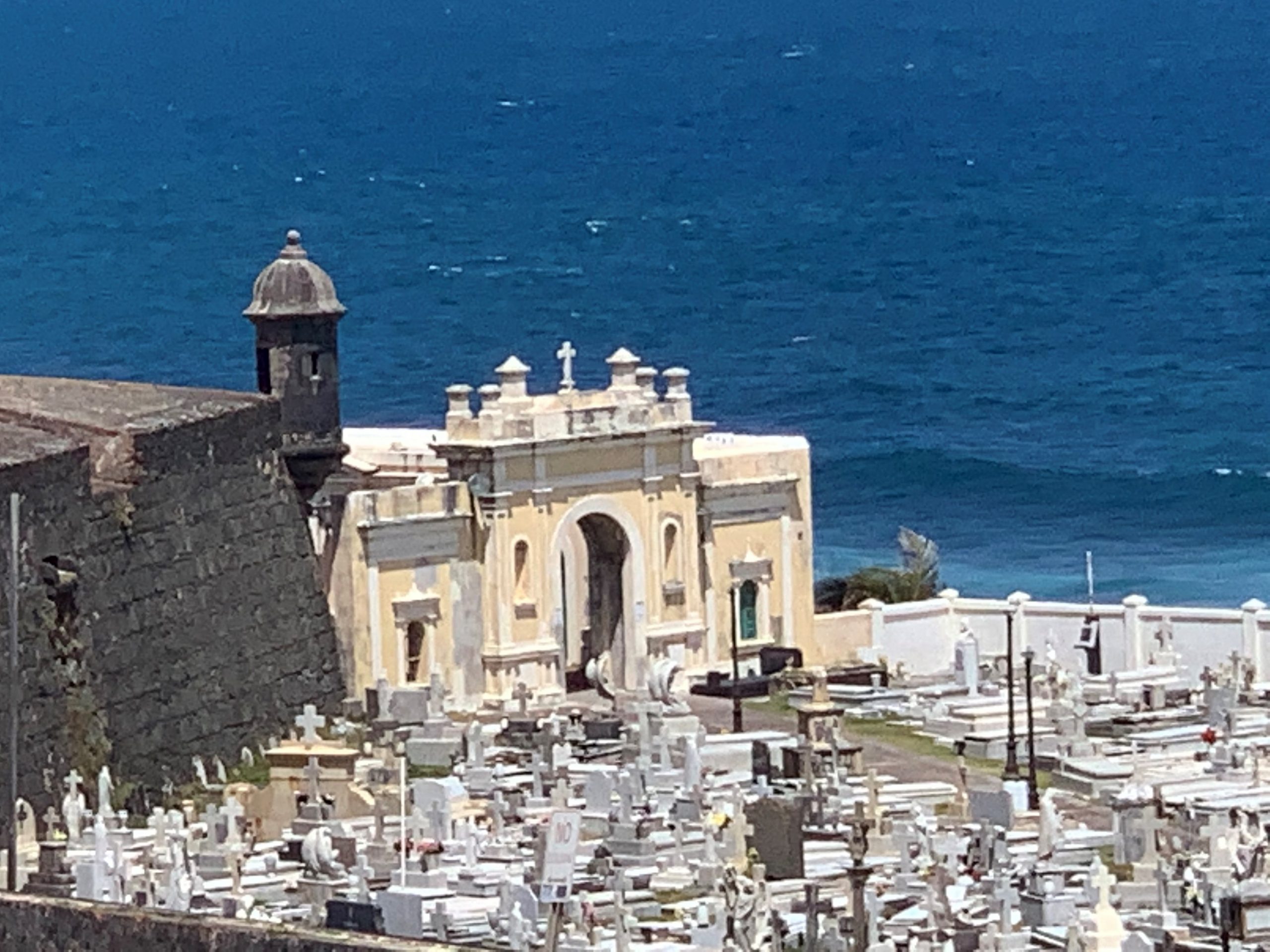 Join Us 
October 1-7th 2021 
Limited number of spots!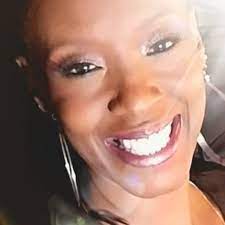 Minister Catherine Warren

A native of the Brooklyn streets of New York City, Catherine S Warren's introduction of 

"The

KittyRose

LyfeStyle" features eye opening conversations about community issues that affects us all.
In 1998 she set forth the path of entrepreneurship and in 2003 left Corporate America.

However after ending her marriage of 8 years & 3 children later, in 2006 Catherine began the branding of "The

KittyRose

LyfeStyle".

As with any business and as Marketing Major, Catherine took on all hats of advertising her brand.

Catherine finding her passion to tell stories of the past to understand and change the future for the BETTER, Catherine decided to hear the call and became an Ordained Minister.

After ending her term at The Mary J. Blige Center,

she became a Community Field and Studio Producer for Public Access TV and in 2016 Created & Hosted a weekly talk-show call "Natural Sessions"

Directing & Shooting Television gave Catherine in 2016, the drive to

Direct, Filmed & Edit her 1st Short Documentary "The UNTITLED 

Producing Television, Directing her first film, Catherine is now producing and performing her One Woman Comedic Satire Monologue "#IAMYOU".

– a series of personal stories and life lessons.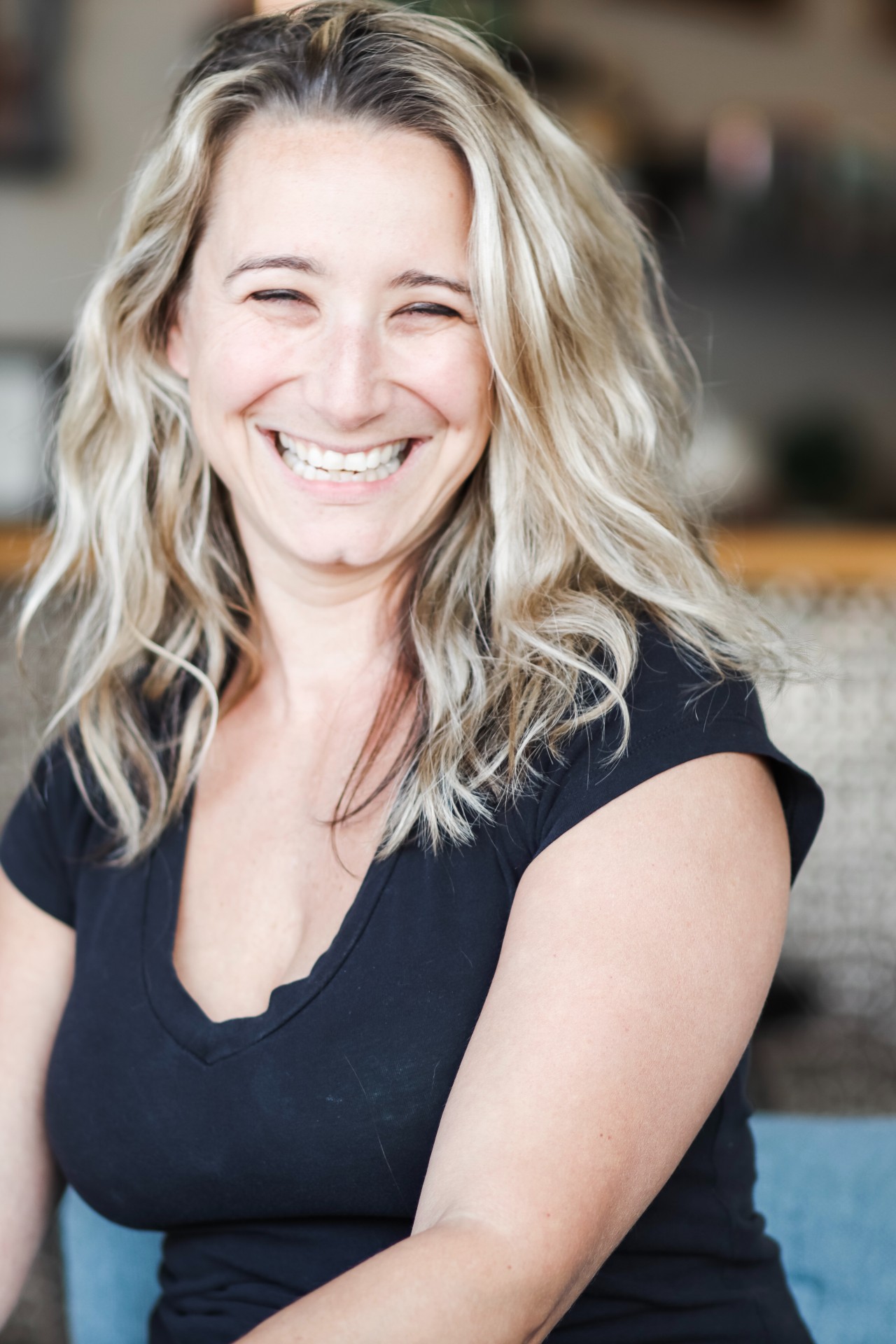 Melissa DaSilva, LICSW
Melissa provides transformational coaching to Queer professionals and creatives seeking to finally breakthrough fears and roadblocks holding them back and step into their goals and dreams – both personally and professionally. Melissa is the author of The Profitable Practice, CEO of East Coast Mental Wellness, the host of the weekly podcast, Chit Chat with the Queer and Creative, and provides 1-1 coaching and group retreats through Melissa DaSilva transformational coaching.
Submit Your Interest Form
* Groups will be housed in a large house at Palmas Del Mar.  Early registrants can decide if they prefer a room with a single bed or a shared space with another group member.  Participants can choose to book their own room outside the group house, registration fees do not change.